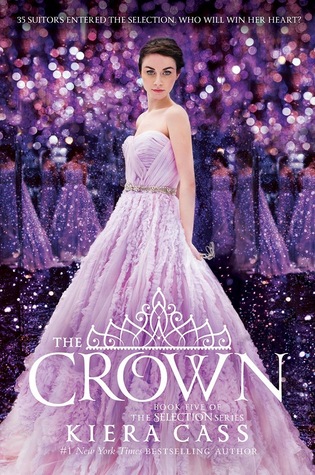 Rating: ★ ★ ★ ☆ ☆
At least this book is better than The Heir, but still..
I feel like this book is rushed and it's just something missing in it.
I said this book is better, yes.. why? Because at least Eadlyn's character is way better. She's opened up and not as annoying and spoiled as before.
From the start, I've always know that Eadlyn would end up with (view spoiler), but the thing is I expected more to their story than this. Their romance is disappointing and feel rushed.
Overall, I expected a lot more from this book and I dare to say that this book is disappointing for me.